Ready to take your business to the internet in less than 10 min?
(Prebuilt Websites*)
Starting from scratch is kind of time consuming and creating a cool website is not that easy especially in terms of user experience, so we created pre-built online business presence that helps you get started in less than 10 min, Just Plug and Play.
Pre-built online business presence.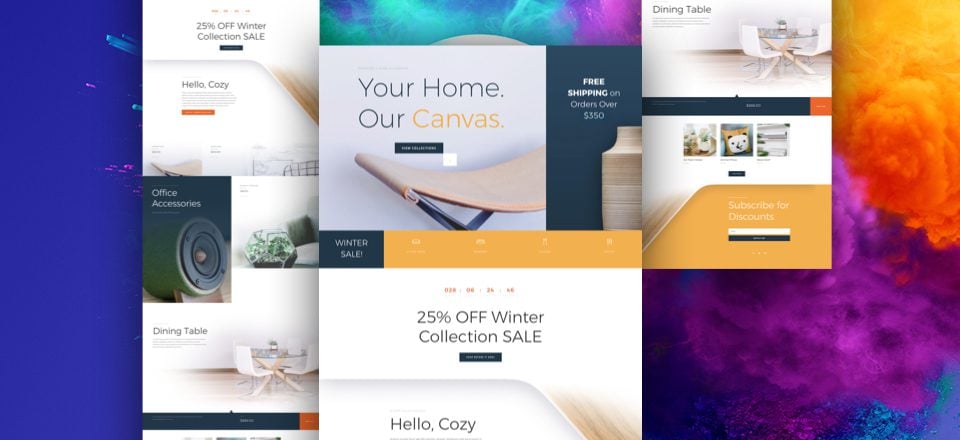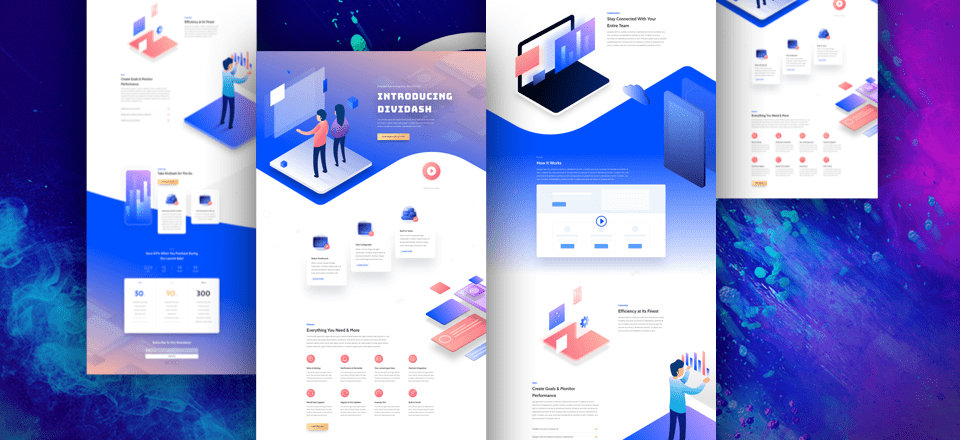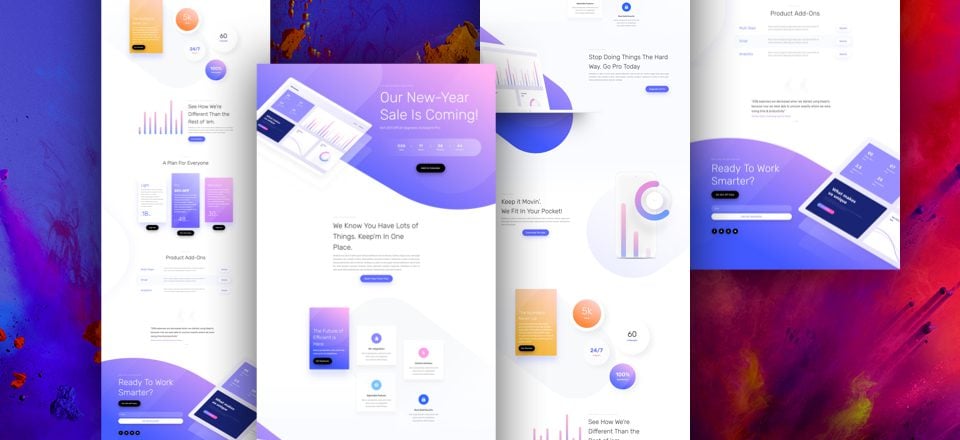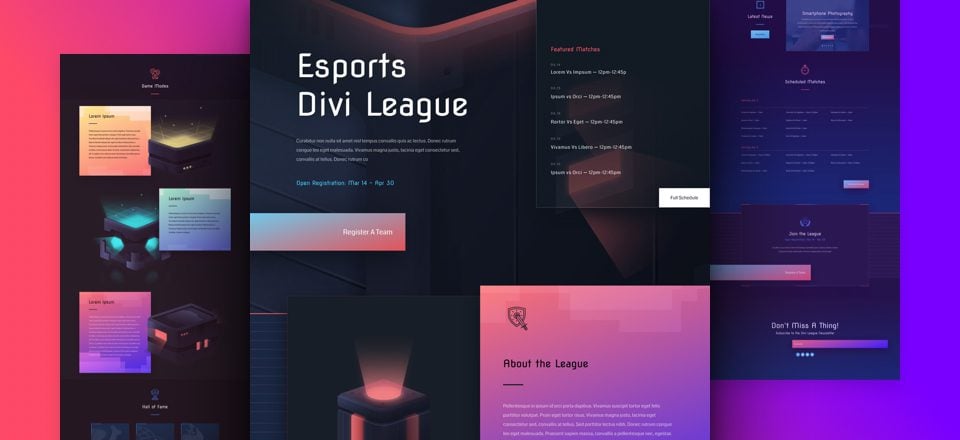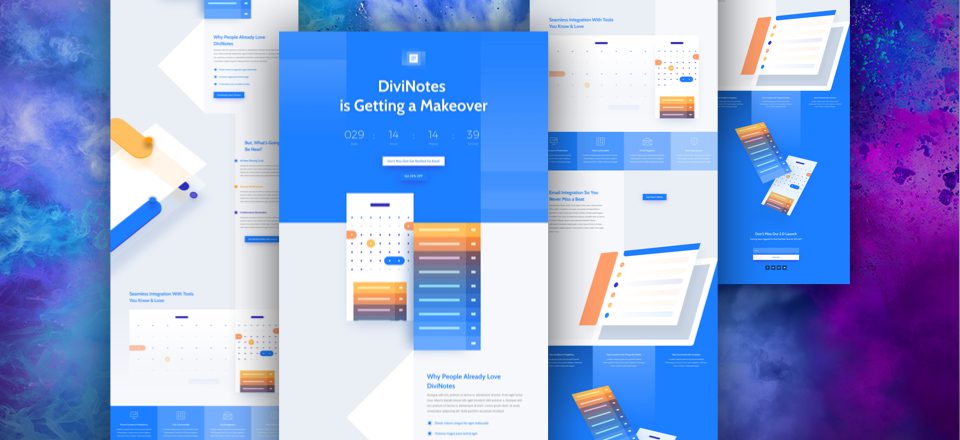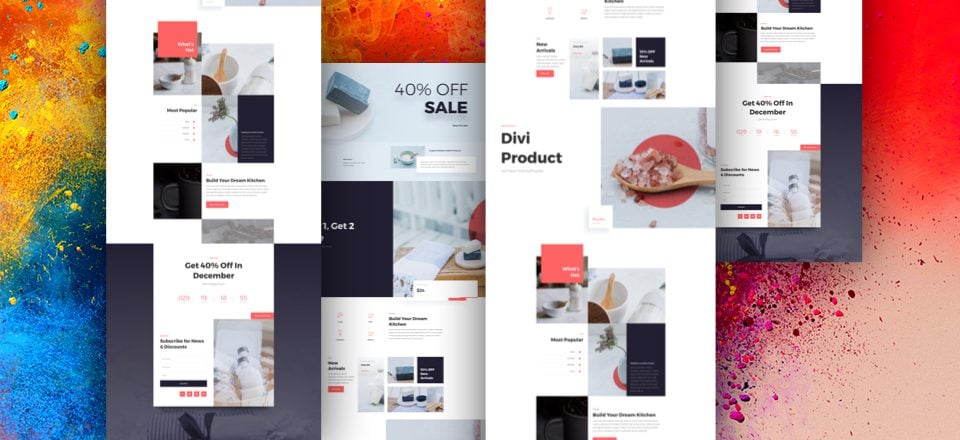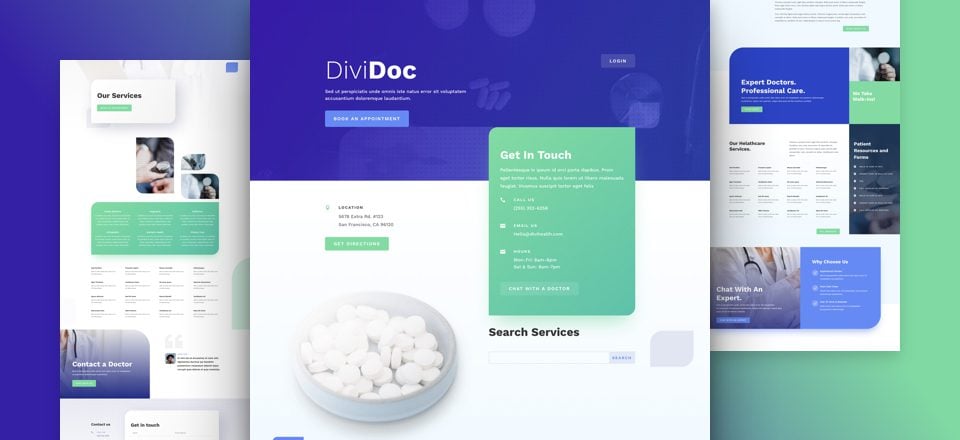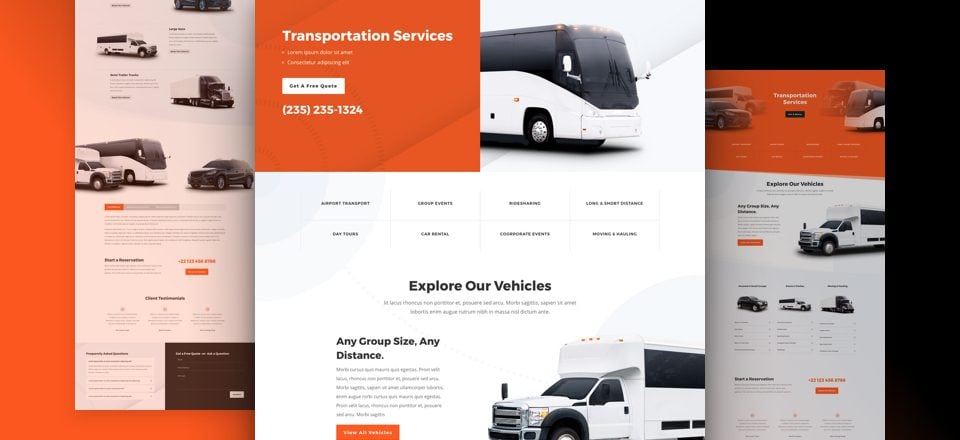 Transportation Services Website.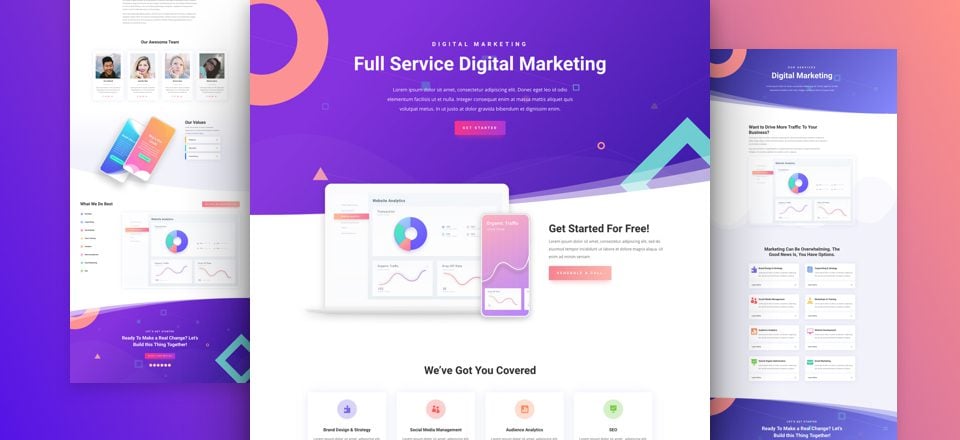 Full Service Digital Marketing.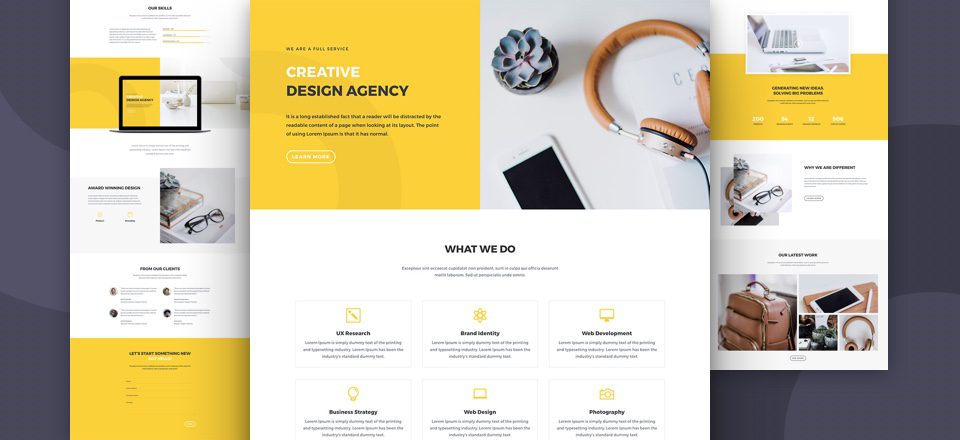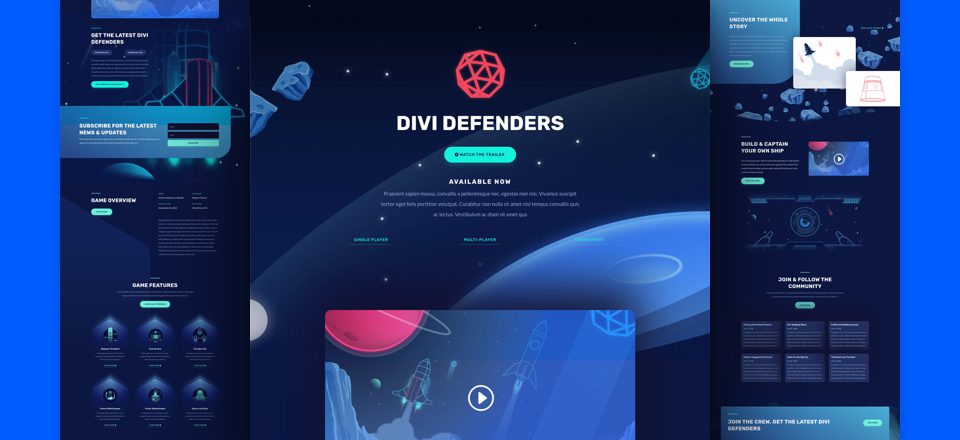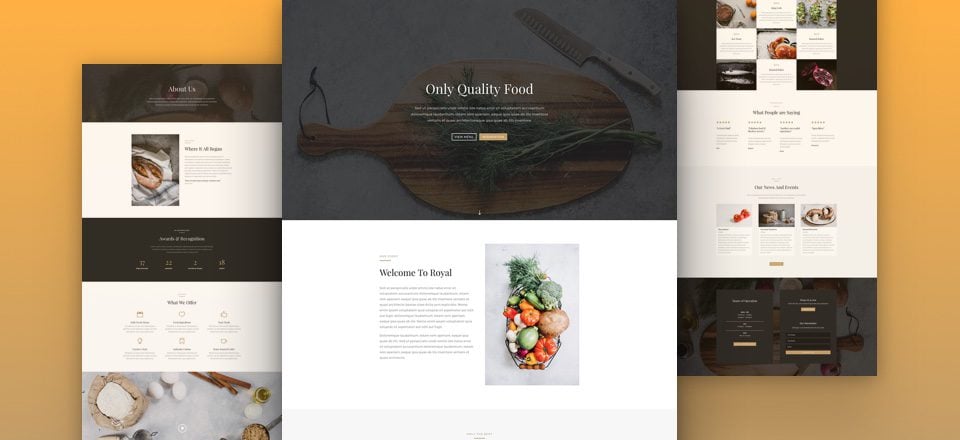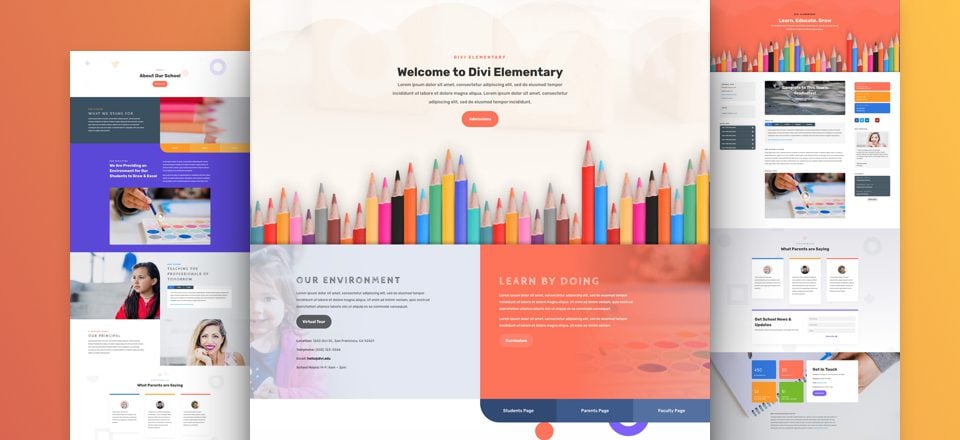 Elementary School Website.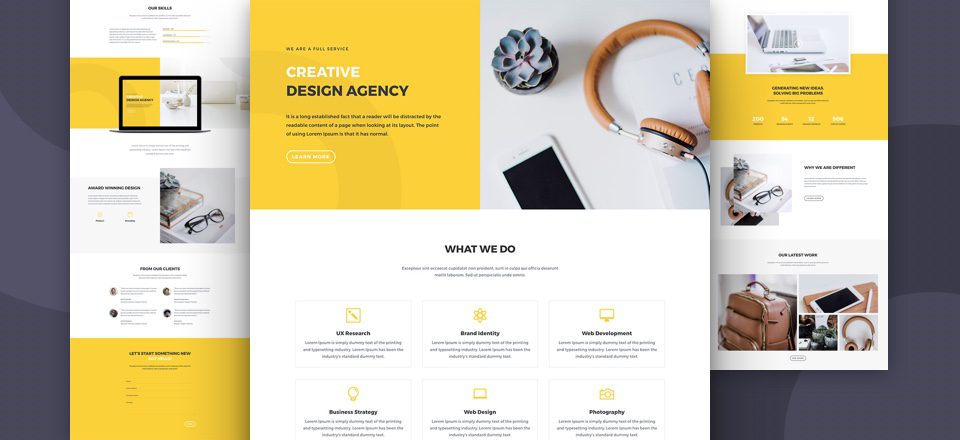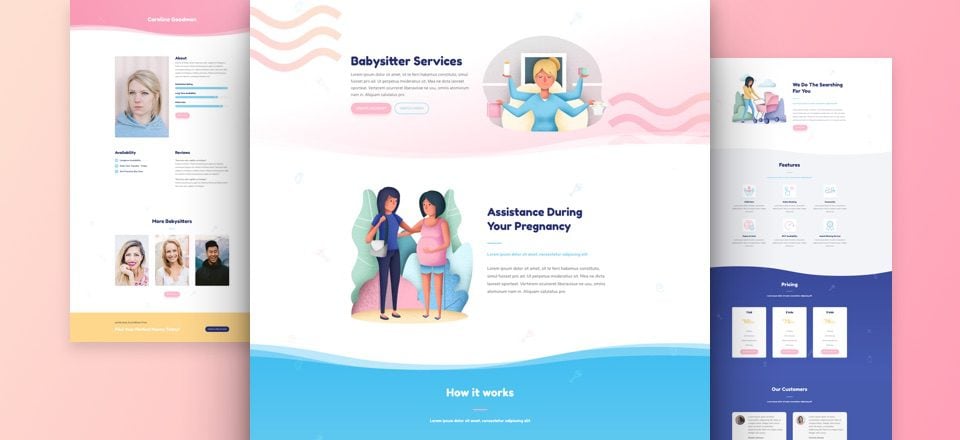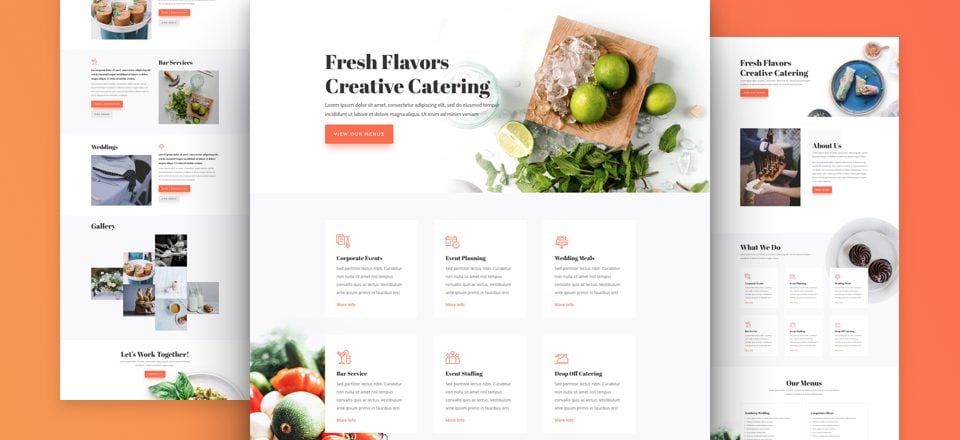 Elementary School Website.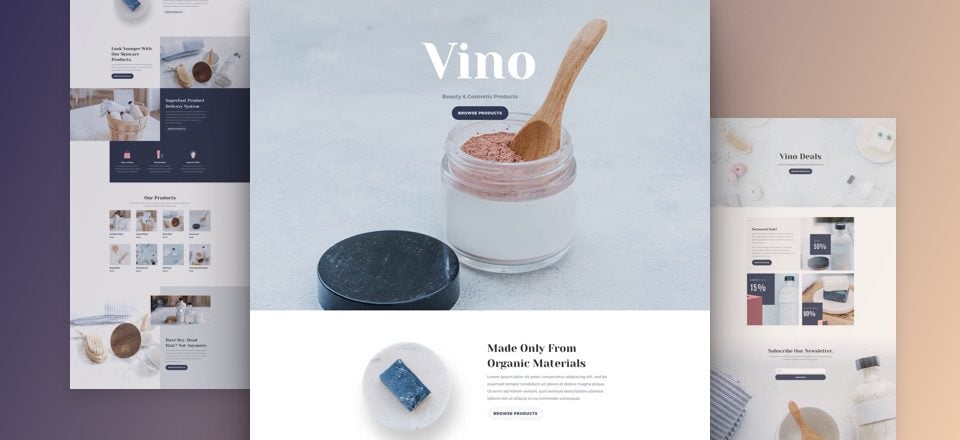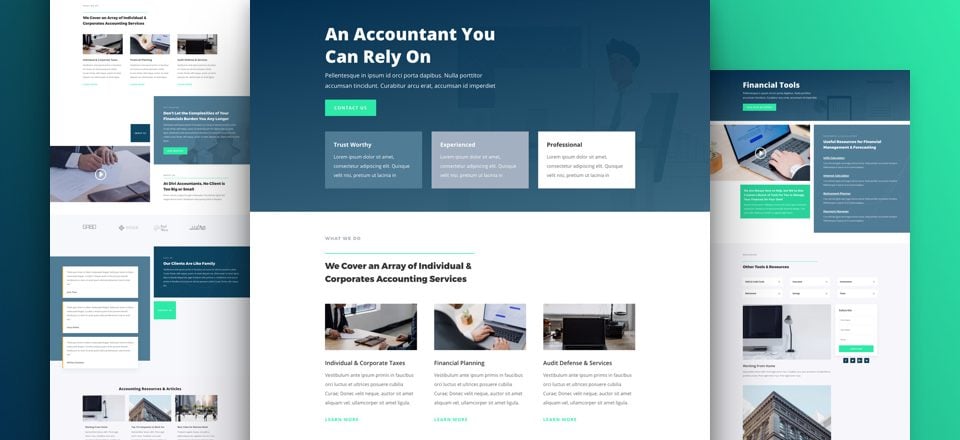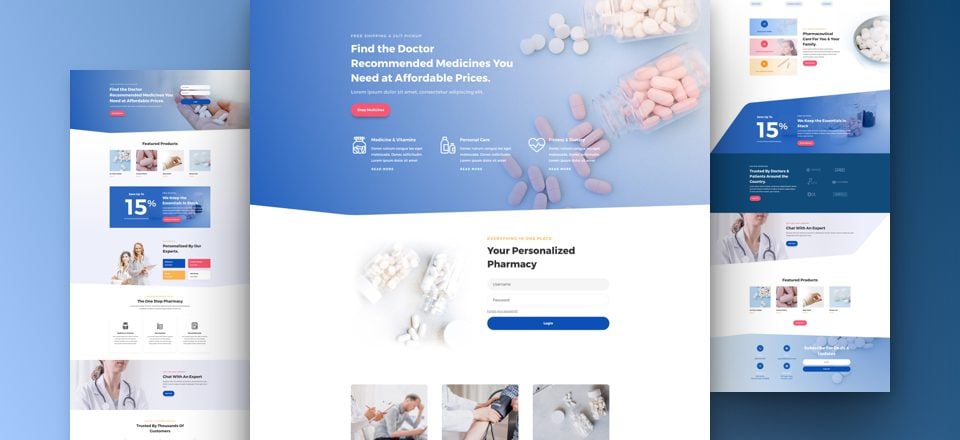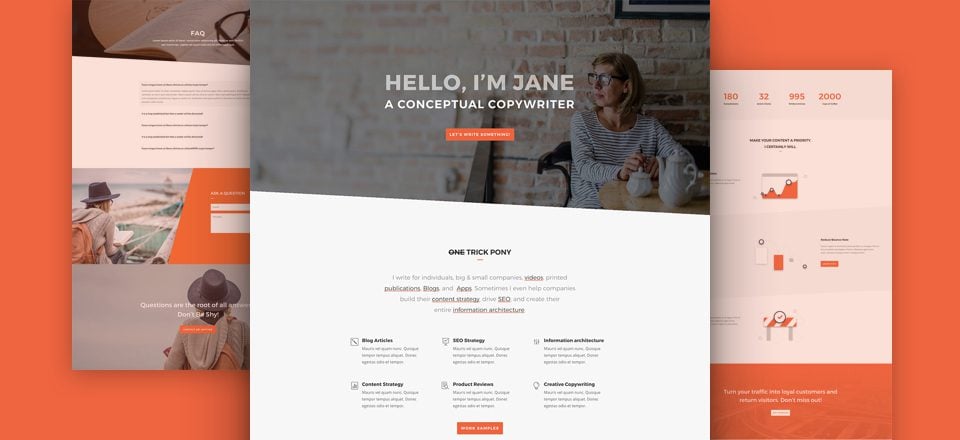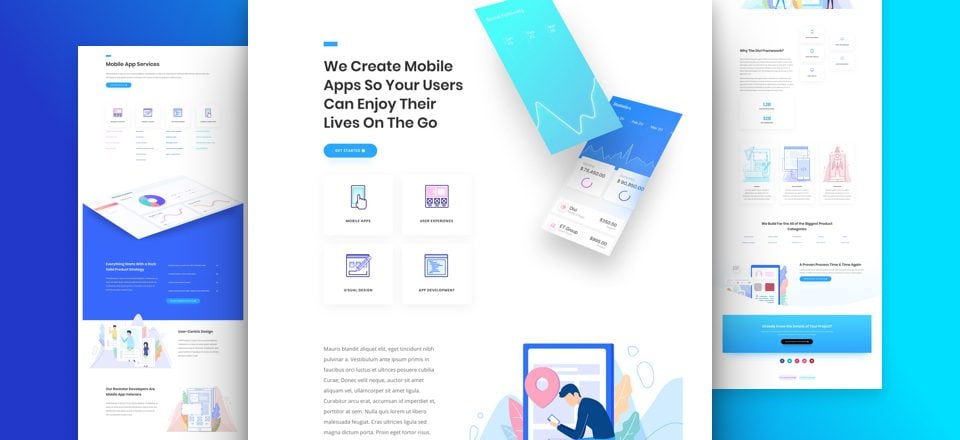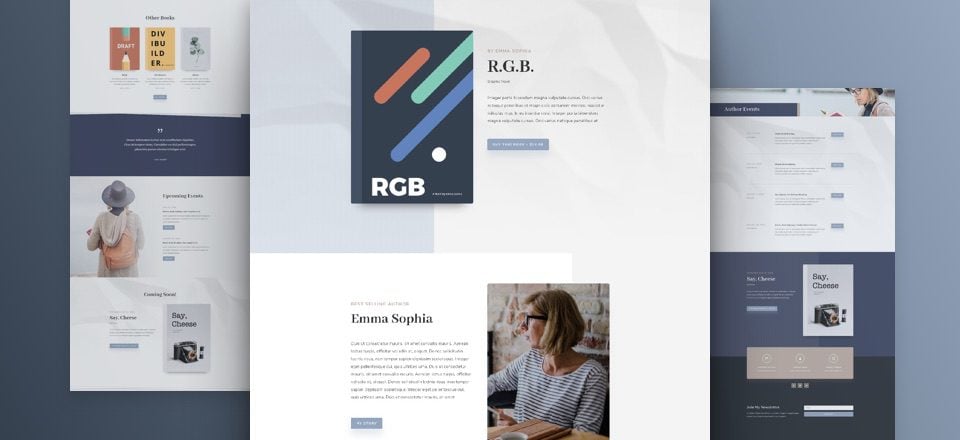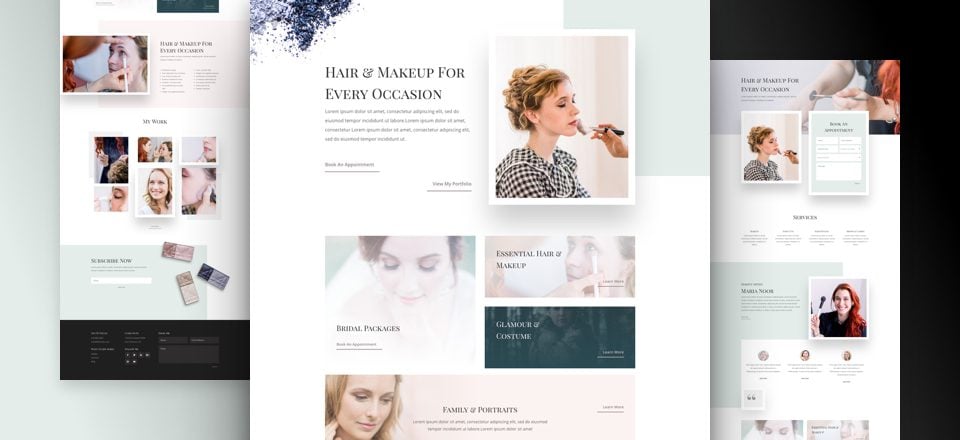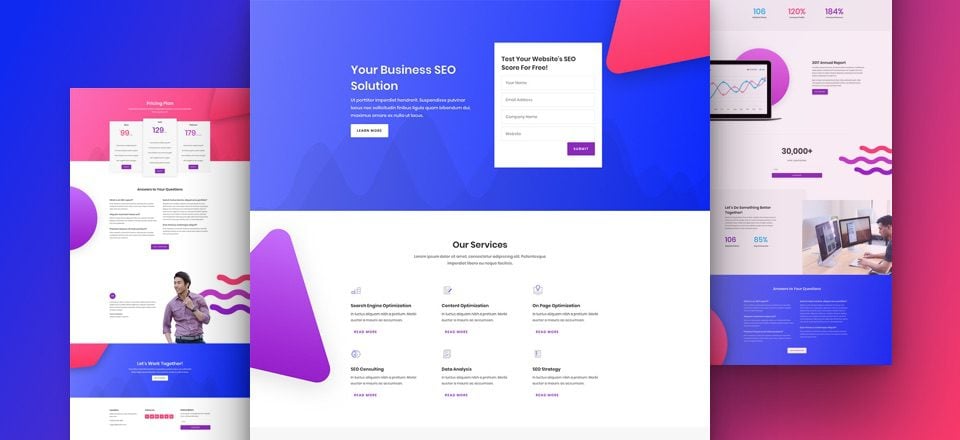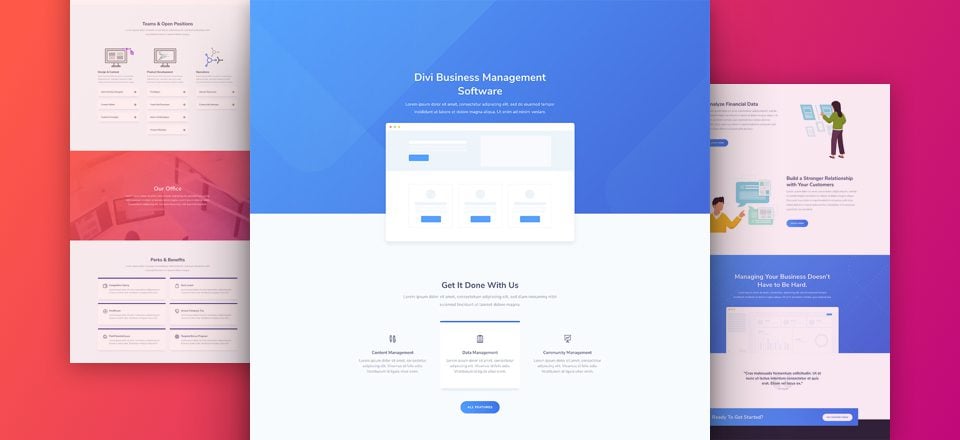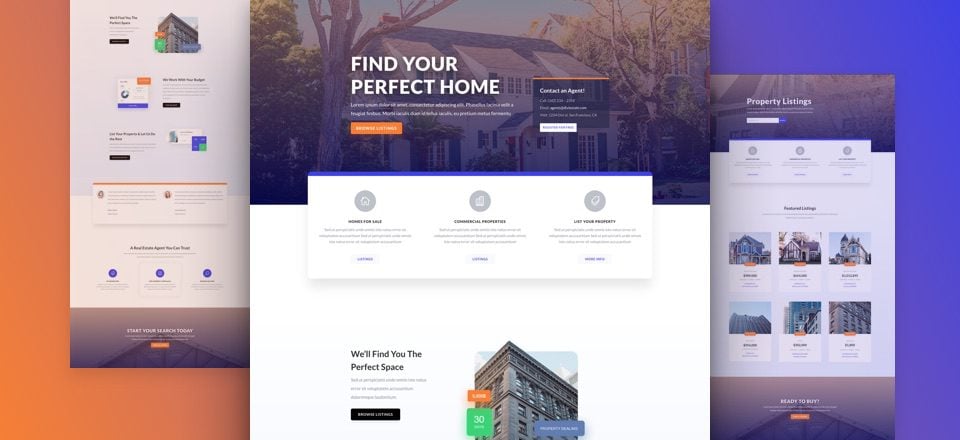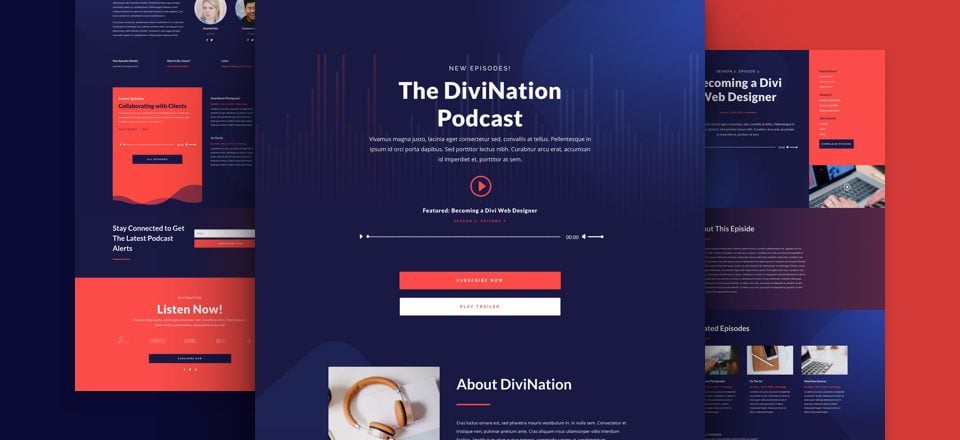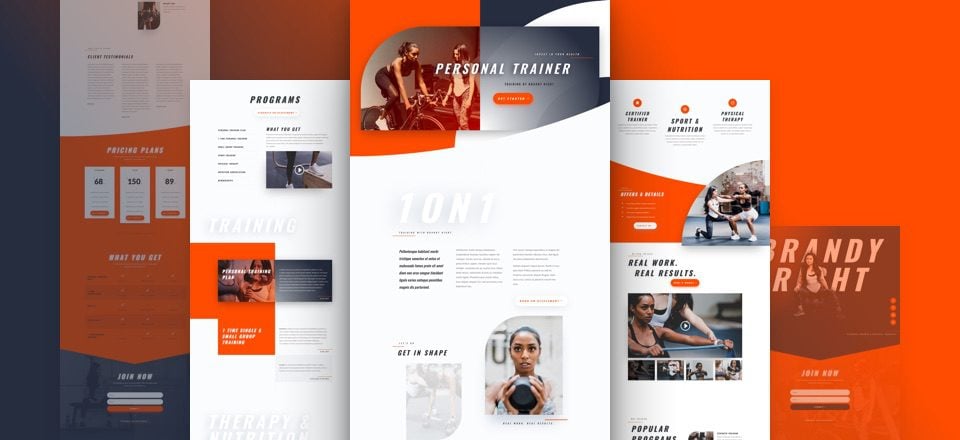 Personal Trainer Website.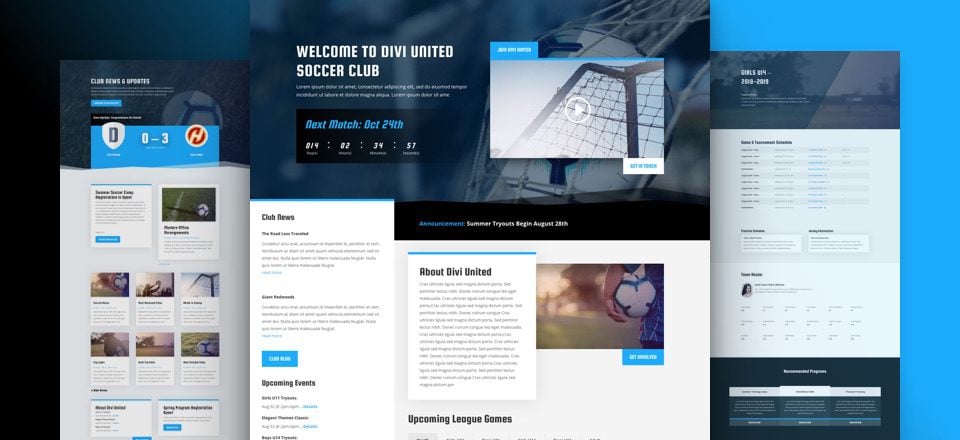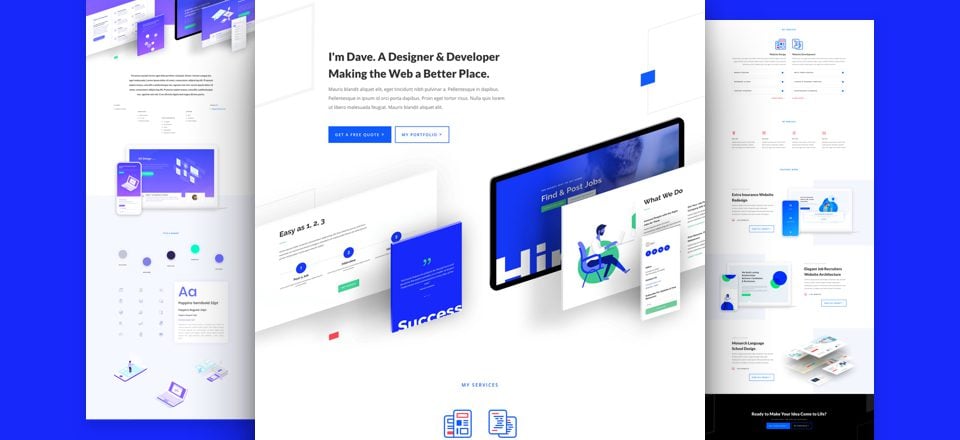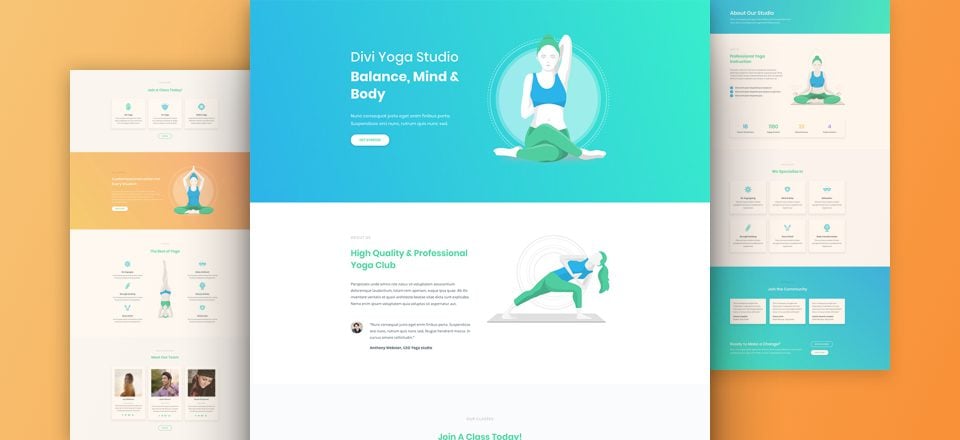 For custom websites "Chat with Us" 
↘
Get your business with verified badge.
Start your online business by leveraging our Pre-built business infrastructure, save your time, make yourself proud, & Make it happen!
© 2019 BuyPrebuiltBusiness.com